Author and publisher of over 30 books on a wide variety of topics, Robert Wolff is an expert at following a path when it is presented to you, despite roadblocks, caution signs and speed bumps. In this inspiring presentation, he will offer strategies to find success even when the odds seem against it. A great way to end our year; inspiration for goal-setting for 2018.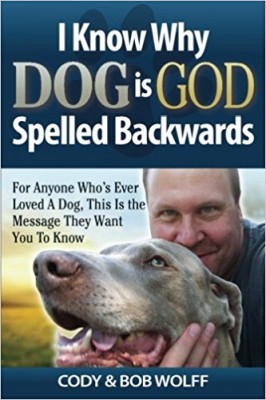 About Robert Wolff
The passion to inspire and help people change their lives for the best is a driving force for Robert Wolff and his writings.
He has interviewed Grammy, Emmy, Golden Globe and Nobel winners, along with some of the world's biggest names including Simon Cowell, Diane Warren, Jennifer Hudson, Toni Braxton, Jerry Bruckheimer, David Foster, Two-time Nobel Prize winner Dr. Linus Pauling, World Heavyweight Boxing Champion Evander Holyfield, Arnold Schwarzenegger and hundreds of others.
As the author of more than 30 books, Robert Wolff's words and ideas have helped millions enjoy happier lives.